How to lose weight in just 15 minutes a day
"Jon, I only have 15 minutes a day to spare. Can I ever lose this weight– and get fit?" — "Robert E.; Salem, OR
Yes, you can. It will take some clever strategy and a fair amount of intensity during those 15 minutes, but read on…
I have just the plan.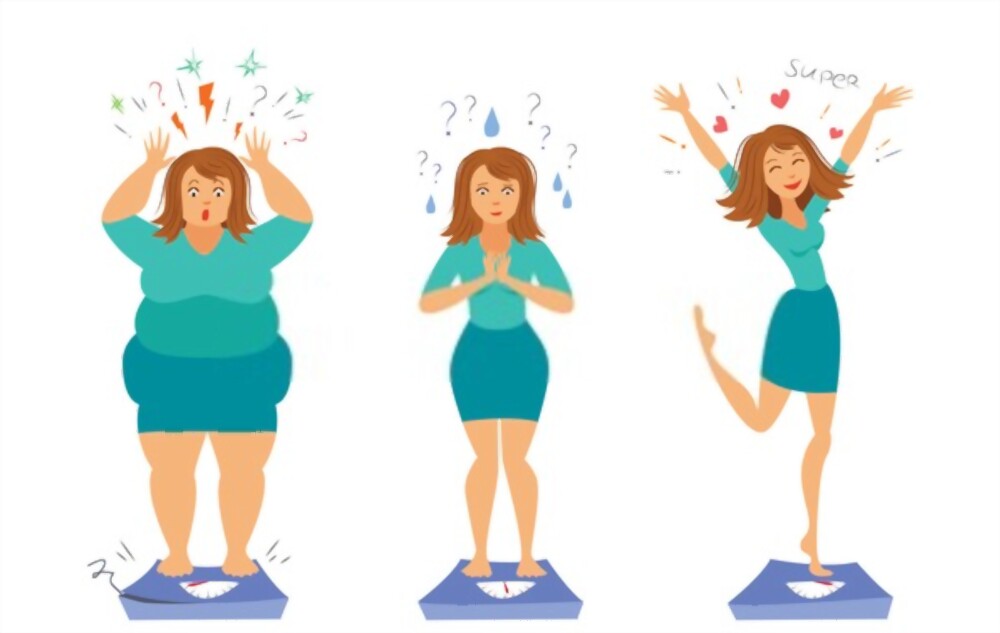 Success begins and ends in the mind. Period. No ifs, ands, or big buts about it. This is why I put together an audio you can get as a free bonus today (details below) called "How To Get And Stay Motivated For Life!" Without "real" motivation, which I call "inspired action", you will find yourself going in circles. There is a way around this…yes. I've helped thousands discover it. Then, there is the 15 minute workout plan. That is the second audio I put together. I wanted to create a workout you could do in 15 minutes or less and still see results. Not just results — killer results.
So far the plan is amazing everyone who tries it. They are in and out of the gym in no-time flat. Some even do it in their home. With the new "In-Home 8-Week Workout" bonus that comes with Fit Over 40 , you can take my 15-minute workout plan and make it work for you. You can only get these two audios when you pick up the Fit Over 40 Success For Life Kit.